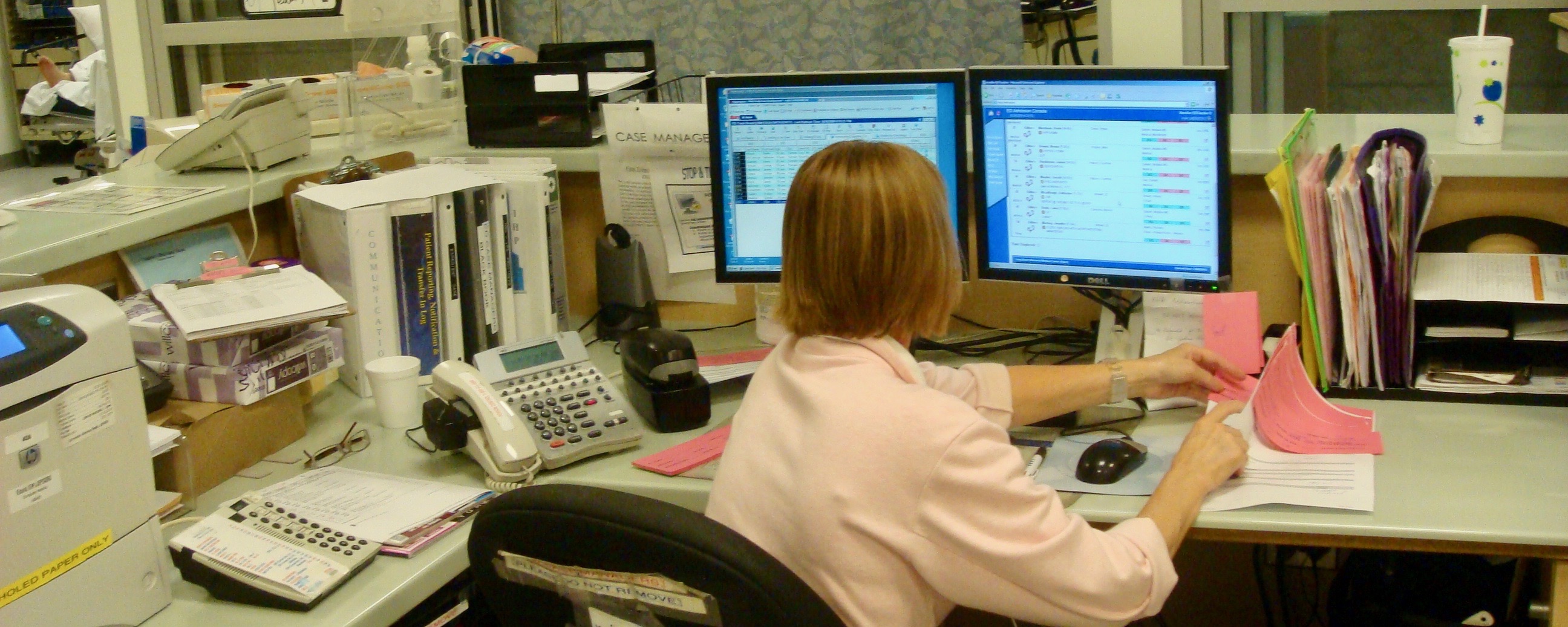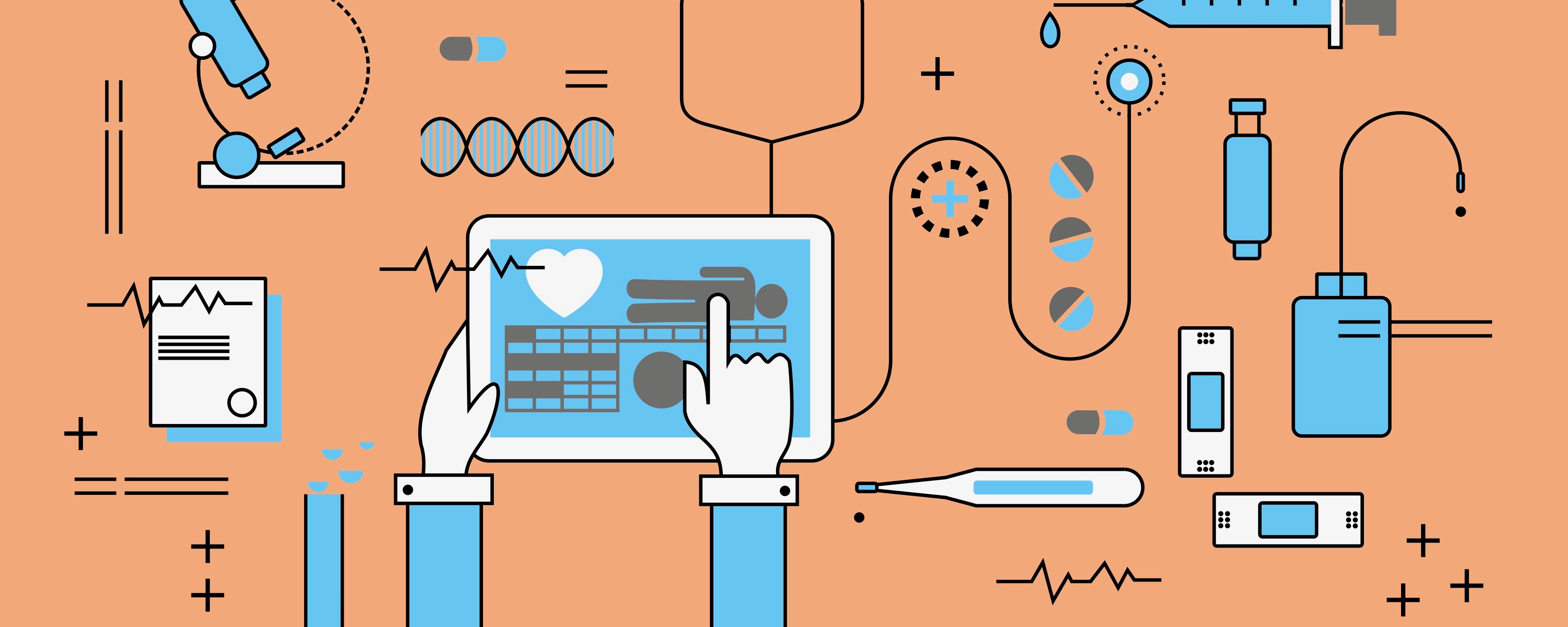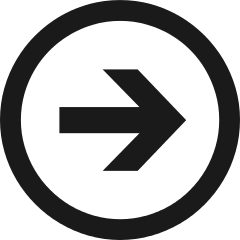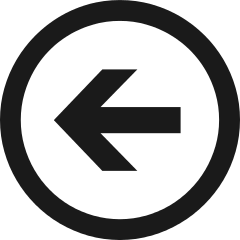 Overview
The Health and Information (HAI) Lab at the University of California, Irvine focuses on the impact of clinician-technology interaction on patient safety, as well as how people use personal technology for their own wellbeing.
Get Involved
Are you an undergraduate, looking to get involved in research? Visit our Projects page to see what you are interested in, and then get in touch with the People who are leading the project. We often need students to program, design, and analyze qualitative data, so no matter your background, there is something you can do.
If you are a looking into graduate school, take a look at Drs. Kai Zheng and Yunan Chen, on the People page. If you have similar interests, consider them as potential advisors!
We are always looking for ways to have a real-world impact, and a good way is by collaborating with industry institutions, like hospitals and tech companies. If you are a representative, feel free to reach out!
News
From
@hailabuci
Tweets by hailabuci